Kanye West hosted an extravagant listening party for his upcoming album Donda — and then didn't release it, almost like Groundhog Day. But, honestly, who's shocked at this point? With each project, whether it was Nas' NASIR or his own solo effort, his album rollouts have gotten messier with time.
This one has been by far the most difficult. Following two public listening sessions on July 23 and August 6 at Atlanta's Mercedes-Benz Stadium, Kanye returned to the drawing board to reportedly tighten up his tenth studio album.
Kanye West sold out Soldier Field Stadium in Chicago on Thursday (August 26), forcing fans to wait nearly three hours over the planned start time.
Meanwhile, in the midst of the field, a copy of his boyhood house with a cross on the roof and bellows of fog waiting eerily while nothing occurred.
The famous cry of "Donda, Donda, Donda" began at 10:50 p.m. CT, and the party was up and running — finally. A rather out of place Marilyn Manson hung out on the porch with Kanye, who was wearing a full-face mask once more.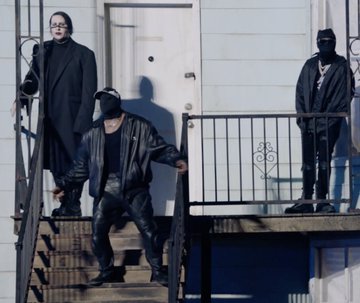 Guests set to appear include Kid Cudi, The Weeknd, Roddy Ricch, Travis Scott, Lil Baby, Playboi Carti, Lil Yachty, Fivio Foreign, Don Toliver, Young Thug, Westside Gunn, Conway The Machine, Jay Electronica, and The LOX.
However, for the time being, fans will have to wait to see who makes the final cut. The release date has been pushed out to September 3rd, according to Apple Music. Despite the fact that fans are probably getting bored of the delays, Kanye is Kanye.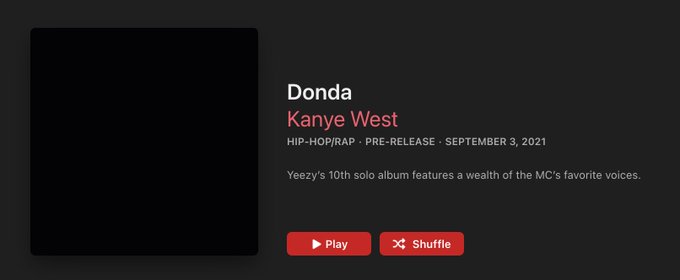 (8)